Braxxie Window Cling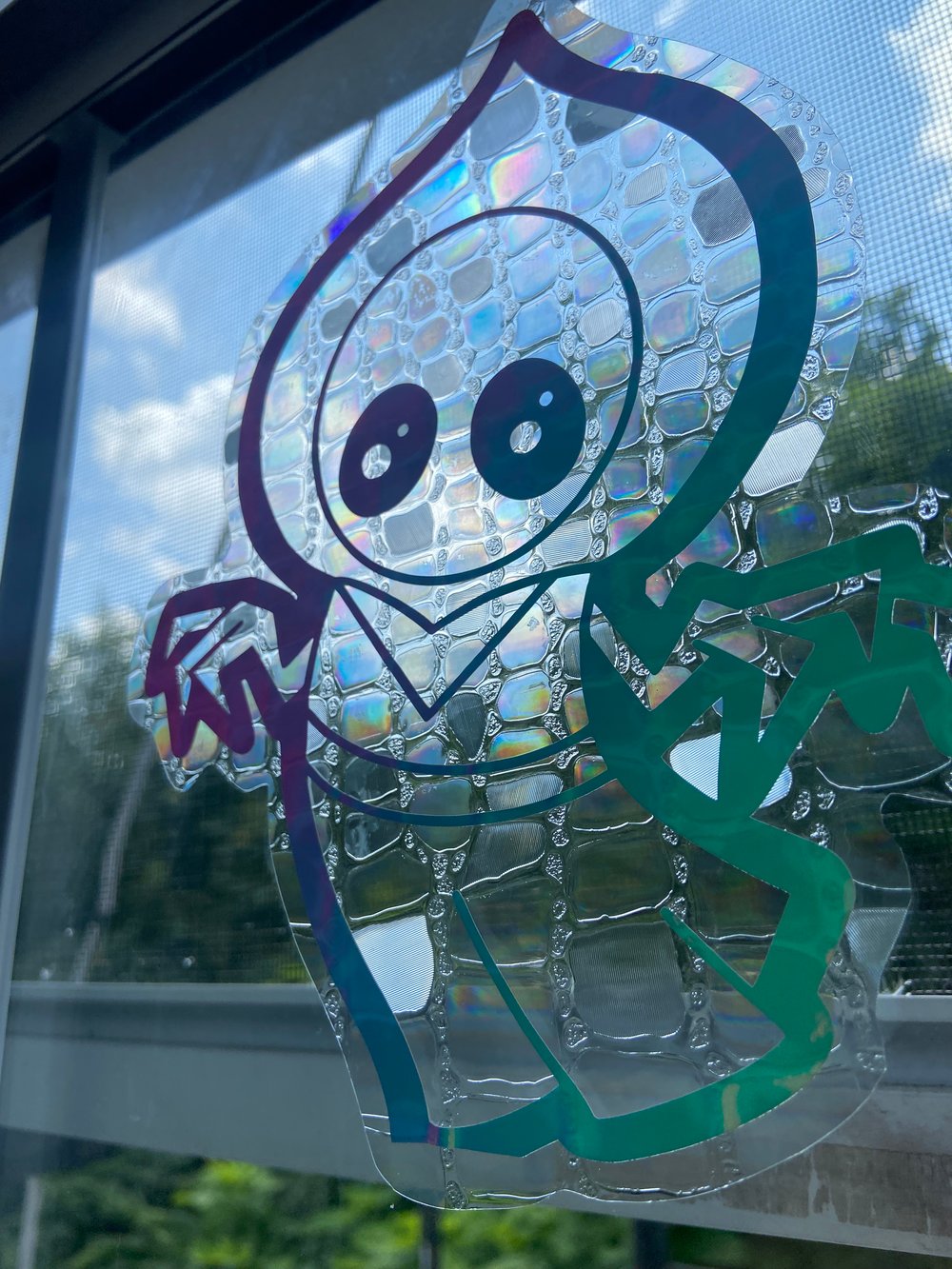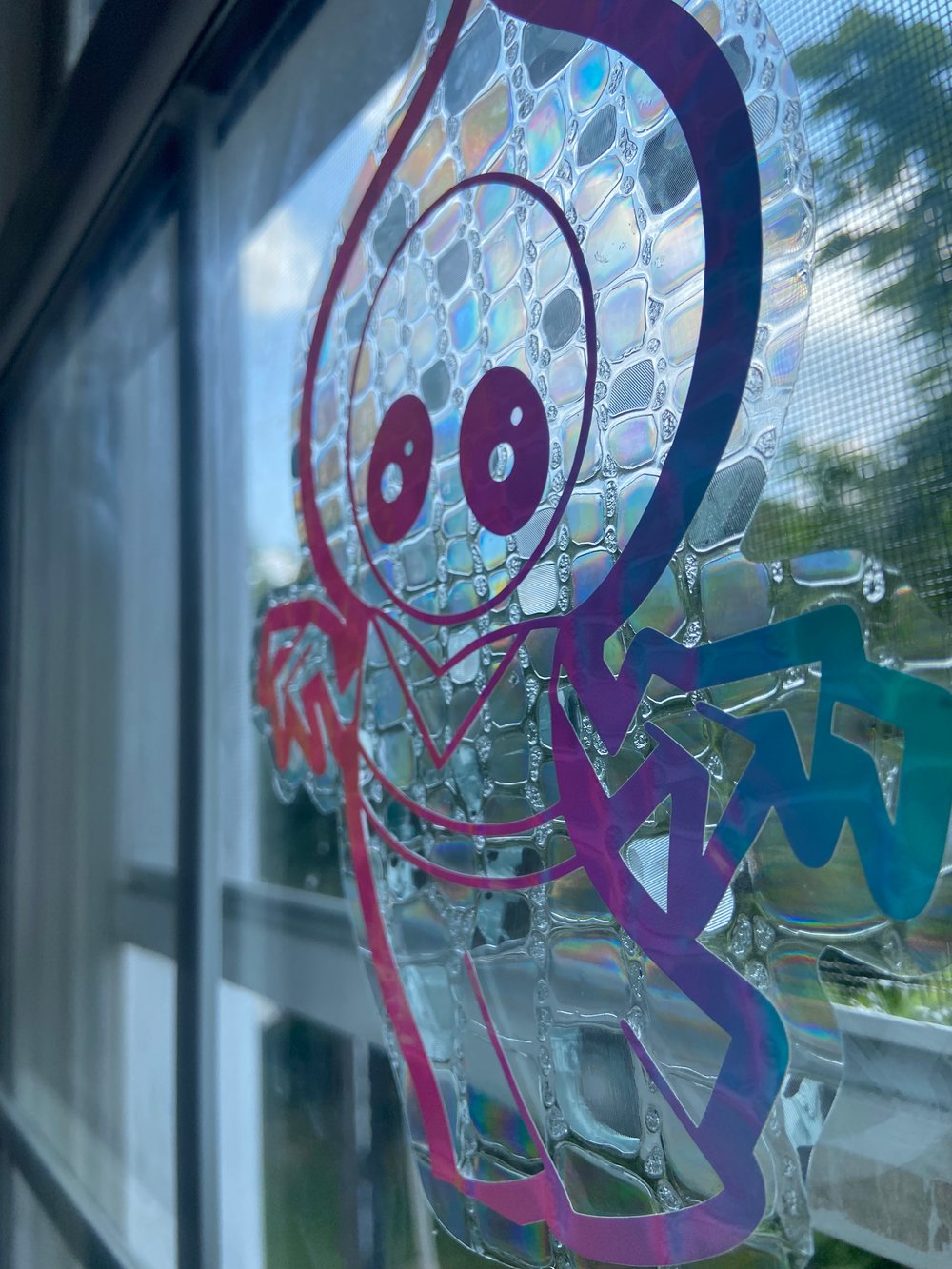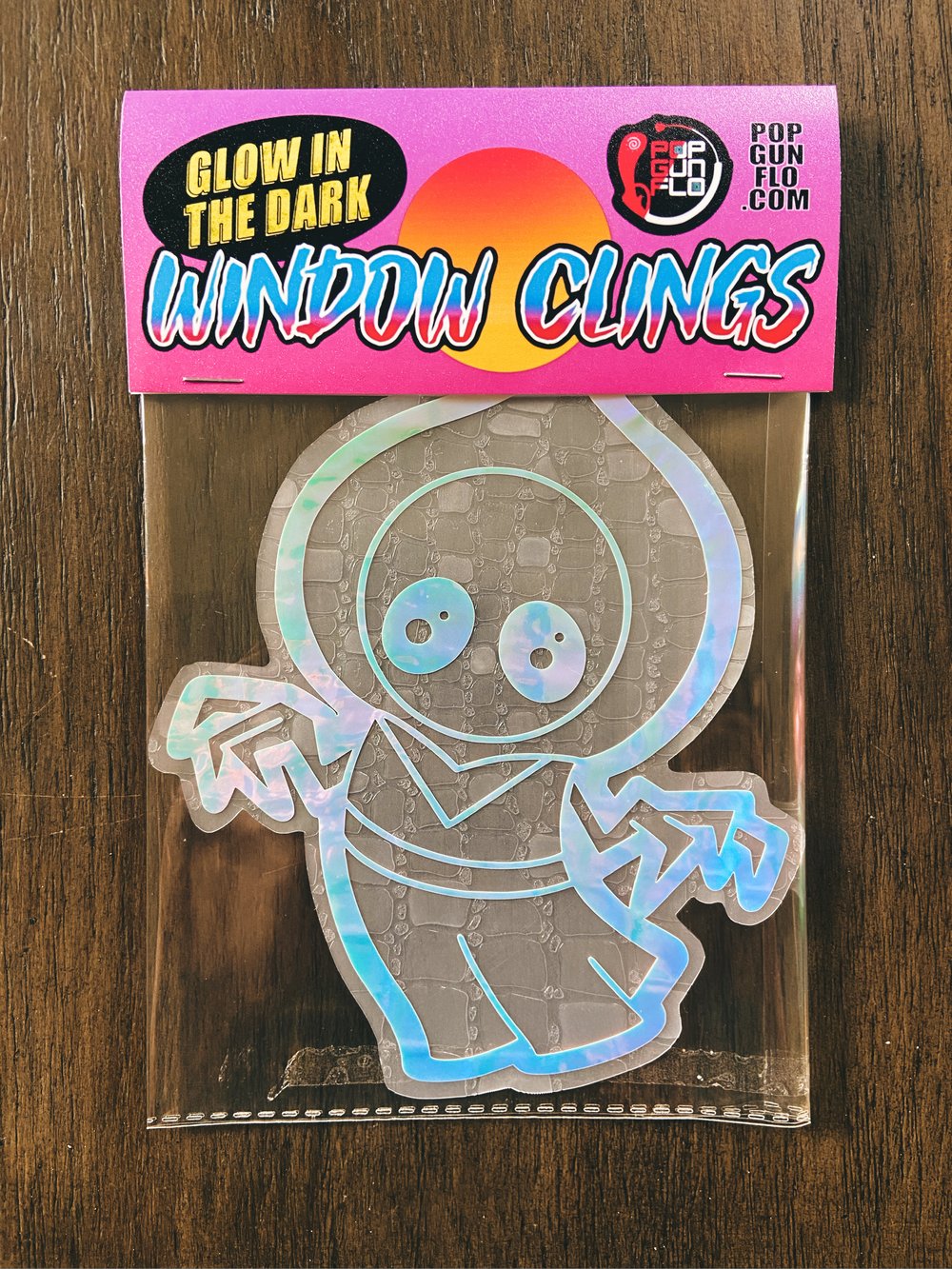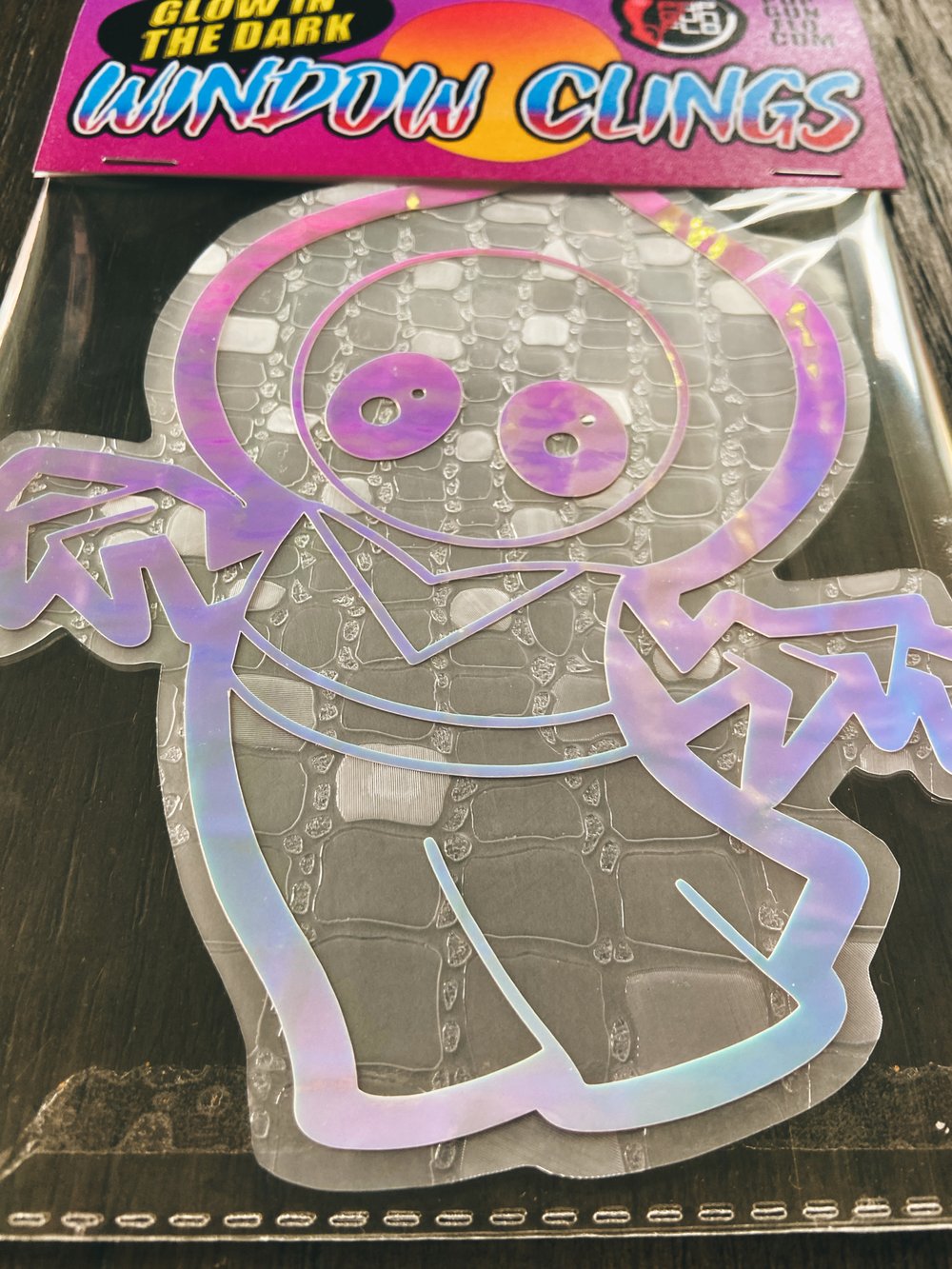 Reusable 7" x 5.5" window cling sun-catcher
Introducing our exquisite handmade static cling sun-catchers, a perfect addition to your home decor. Its unique static cling design allows you to effortlessly adorn any window or smooth surface, instantly transforming it into a stunning focal point.
Not only does this sun-catcher window cling bring a touch of magic to windows, but its versatility extends to other spaces as well. Imagine adding a whimsical accent to mirrors, glass doors, or even smooth tiles. The static cling feature ensures easy application and repositioning, allowing you to experiment and create your own personalized home decoration. Clean your area well, peel off backing, wet the back of sun-catcher, add and adjust!
Whether you're searching for a special present for a child or adult, this sun-catcher window cling is sure to make a lasting impression.